Seni for kids
Complete protection for your child. Seni Kids all-in-one diapers are a perfect solution for children who do not control their urine loss and need a reliable and proven protection.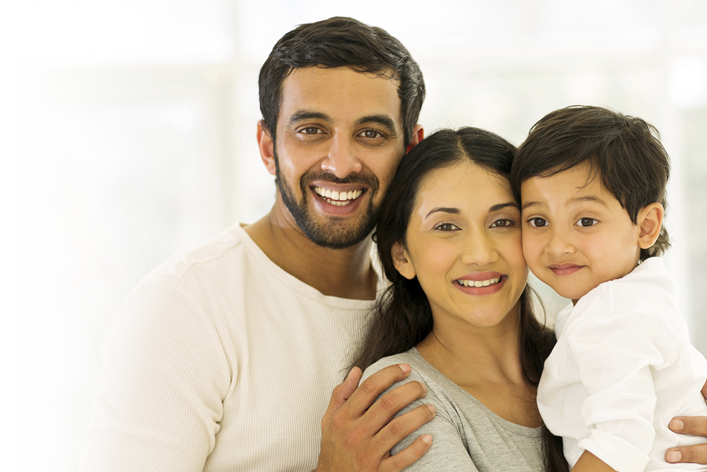 solutions for kids with incontinence
Heavy and very heavy degrees of urine loss are often connected with faecal incontinence. Read about special products for stool leaks.
more
Regardless of the absorbent product one uses, it is recommended to use additional protection, which enables to keep bed and bed linen clean.
more
advice for kids and their parents