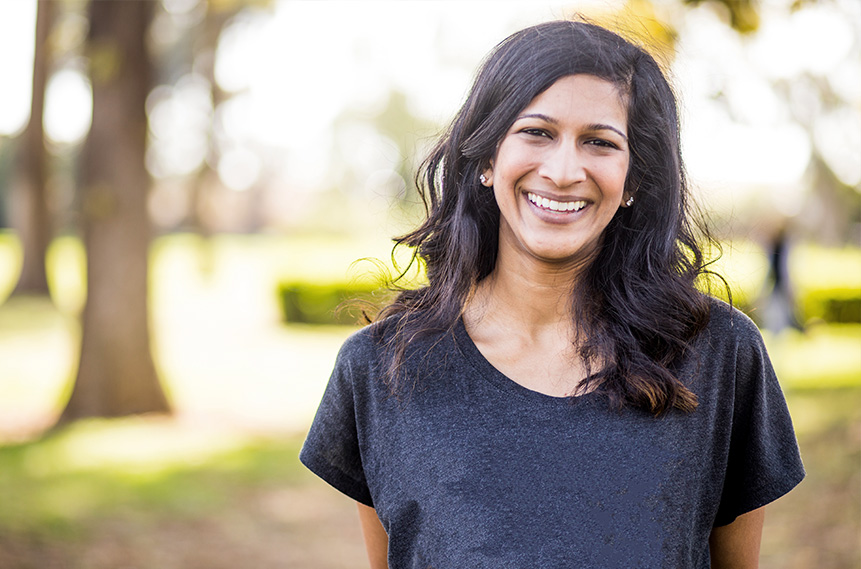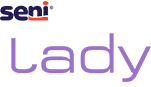 ...and I do what I like
Did you know that 1 in 4 women experiences bladder leakage? It is possible not only to live with incontinence, but also enjoy the life and every day.
Bladder control pads for women
Please choose the proper size for comfort and discreet protection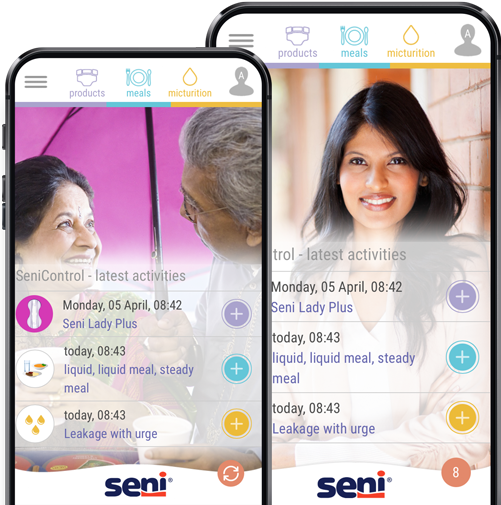 Seni Control App
Please check our SeniControl App for advice and assistance
Urinary diary is a practical tool thanks to which you will be able to observe your urine loss. Introducing information about daily meals and drinks, the amount of urine excreted, episodes of urinary incontinence and changes in absorbent products, you will receive a recommendation of products that can handle your incontinence.
Knowledge base
Incontinence doesn't concern only the elderly, but can occur in people of different age and sex. Learn more about female urine loss.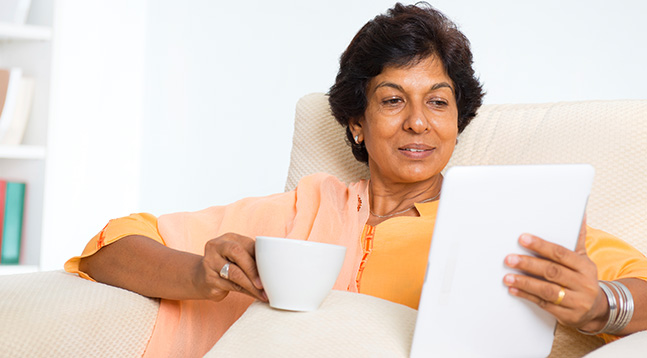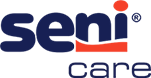 Because the skin will not protect itself
Specialist care:
- of dry and sensitive skin
- in the prevention of bedsores
- in urinary incontinence
See products
Seni Care leaflet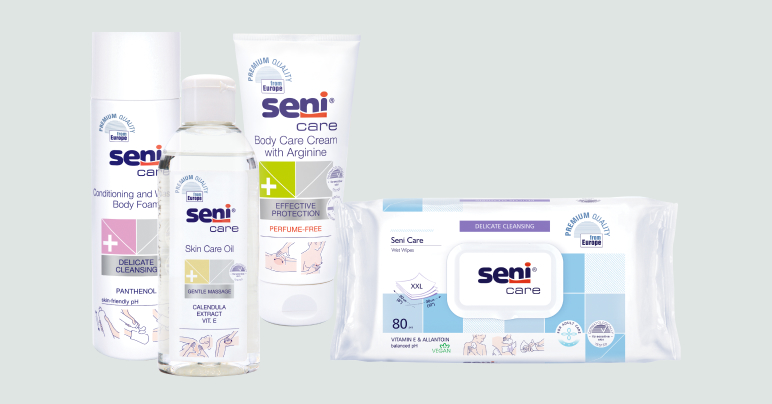 Choose product
A well-chosen product means both the patient's comfort and less risk of serious pressure sores, as well as less work for the caregiver. Choose a product with our help.
Choose product
Choose size
Choosing the right product is very important. That is why, we created a simple tool called "Diagnostics".
Choose size